AERO POSTALE is designed with the form of lamps from the 1940is and transport this unique shapes into a contemporary context. Main Idea was to create a Lamp made out of one peace with a unique "skyline" - without making it too loud for other objects in the environment it will live in once it arrives in the customers homes. Comes with E24 socket for LED and common lightbulb.
It is avaiable in various colour in powdercoating, a brushed alloy version and a chrome version.
Blueish
yellowish
pure materialish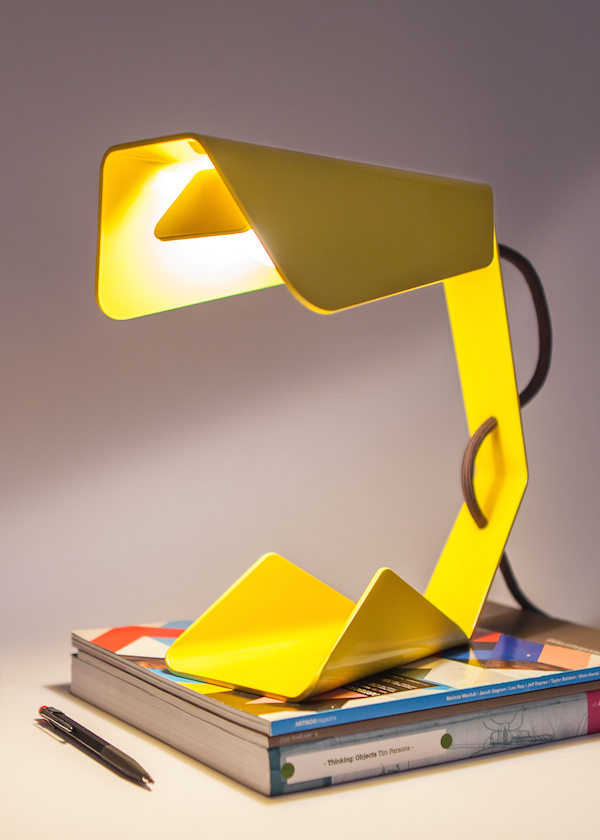 If you want to purchase Aero Postale, please write me a short note.
... and here is a short radiointerview by Martin Spiller for Inforadio/ RBB on the Aero Postale.